Shinagawa,
once a waterfront city
emerged as a town
bustling with people
and ideas
not only an office,
but aslo an active
collaborative community
SPROUND is
a hub for all startups
ABOUT

F
E
A
T
U
R
E

FLOOR
FACILITY
Adaptive spatial design for ever-evolving startups
Rapid increase in members, diversified work styles… SPROUND adopts a spatial design that enables the layout to be flexibly changed to accommodate the needs of startups evolving on a daily basis.
FLOOR FACILITY

A
C
C
E
S
S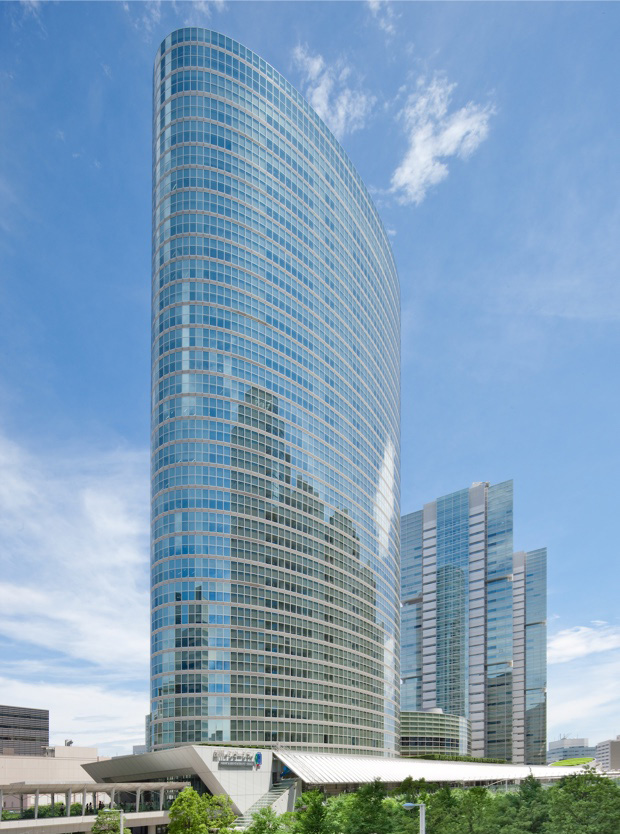 Address:

Shinagawa Intercity Tower A 22F, 2-15-1 Konan, Minato-ku, Tokyo 108-6022
Reception hours:

10:00 a.m. – 6:00 p.m. (except weekends and holidays)
ACCESS


Nippon Steel Kowa Real Estate (NSKRE), a comprehensive developer, renting office buildings located mainly in prime areas of central Tokyo. NSKRE developed "Shinagawa Intercity" in 1998 and has since embarked on a range of development projects under the corporate philosophy of "Communicating with People, Creating the City." At SPROUND, NSKRE supports innovative startups by serving their operational needs.
NIPPON STEEL KOWA
REAL ESTATE CO., LTD.
MORE

DNX Ventures is a VC firm based in Silicon Valley and Tokyo, investing in B2B startups mainly in the Japanese and U.S. markets. To date, managed approximately 58 billion yen across three funds for more than 100 early-stage startups and led 12 to exit. DNX will jointly operate SPROUND to serve as a productive place for startups with an investor's perspective supported by Hero City, the incubation office housing the U.S. team.
DNX
Ventures
MORE