An adaptive workspace
for ever-evolving teams

On the 22nd floor of a high-rise right next to Shinagawa Station,
with more than 1400 sq. ft. office space.
A flexible workspace design tailored to startups' needs
with an event space accommodating up to 60 people to experience
"Circulation of Knowledge."
SPROUND is studded with features to cater to various styles.
F
L
O
O
R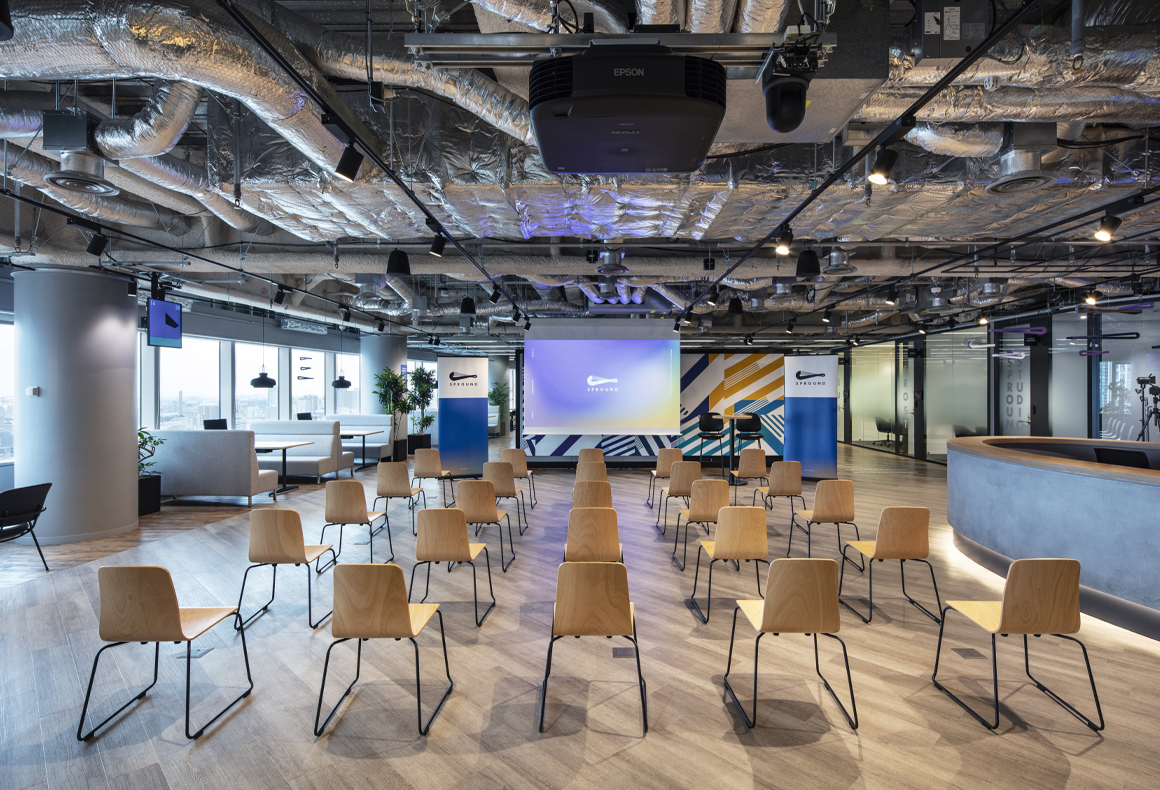 Communication Area
A communication space with a café where events of up to 60 people can be held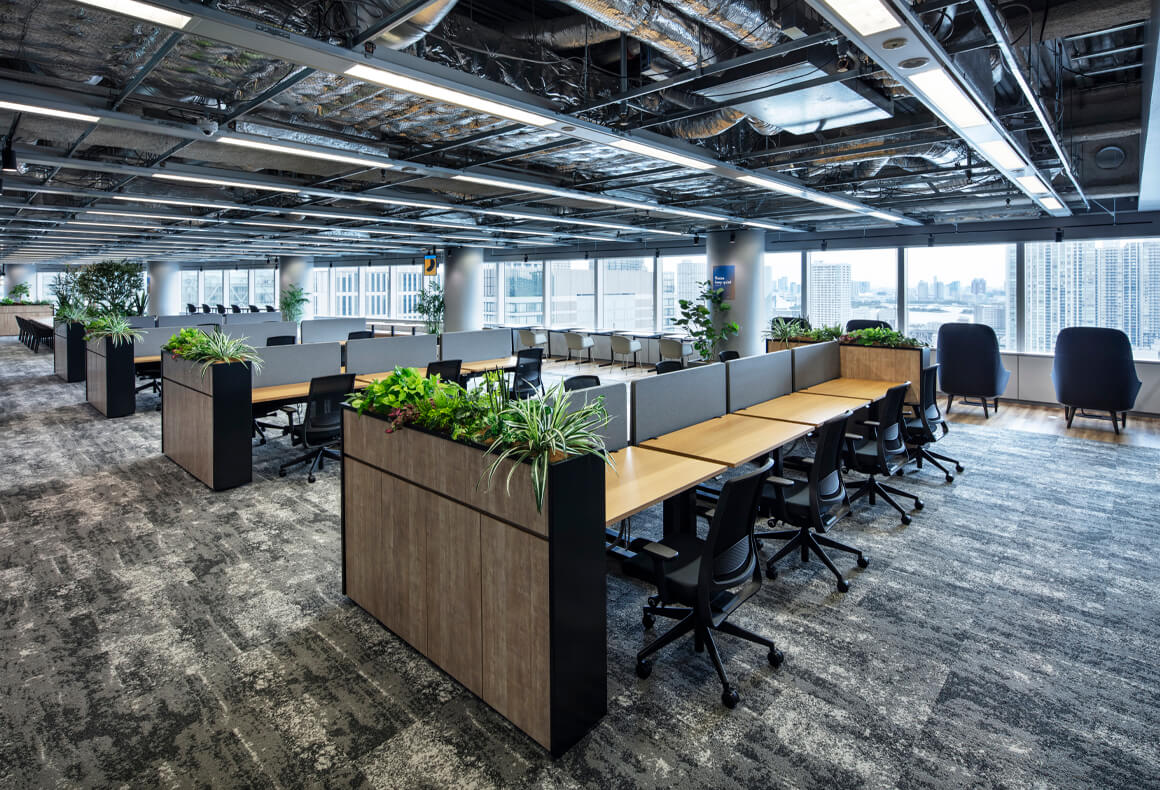 Focus Area
Co-working space furnished with a variety of office furniture to choose from according to mood or work style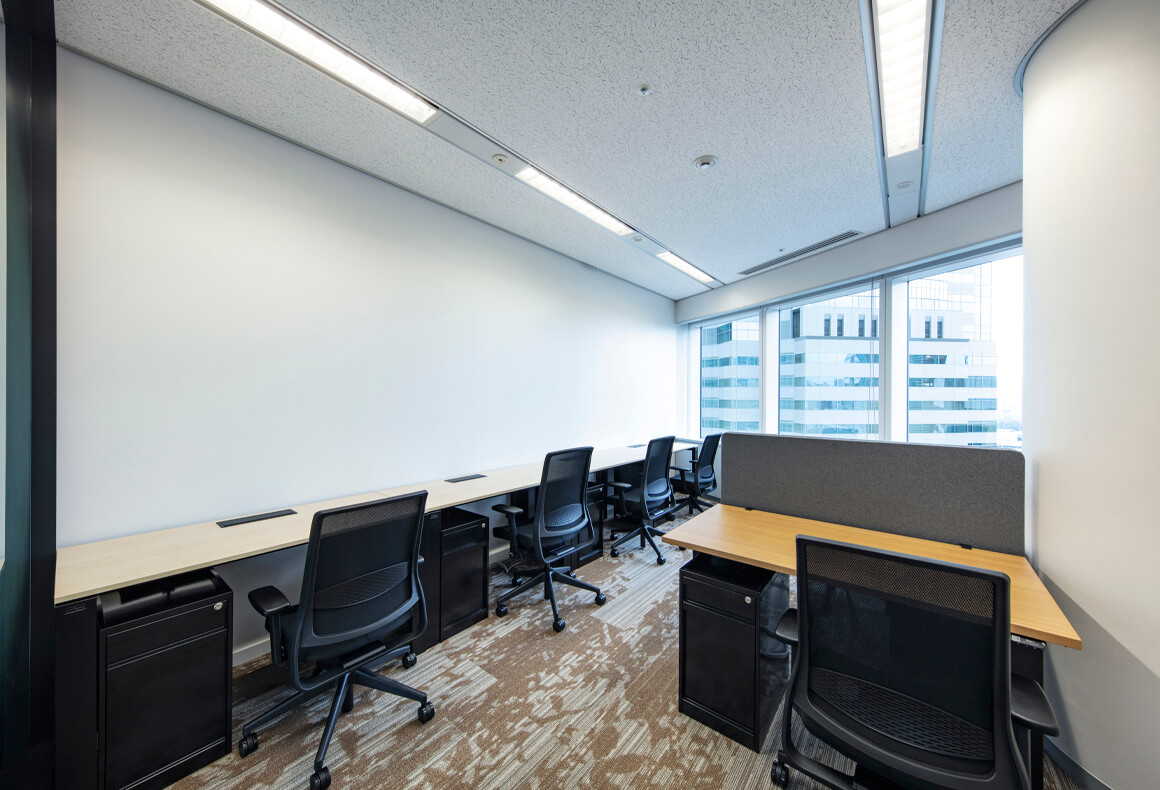 Private Room
Private rooms varying in size for companies that are security- and privacy-sensitive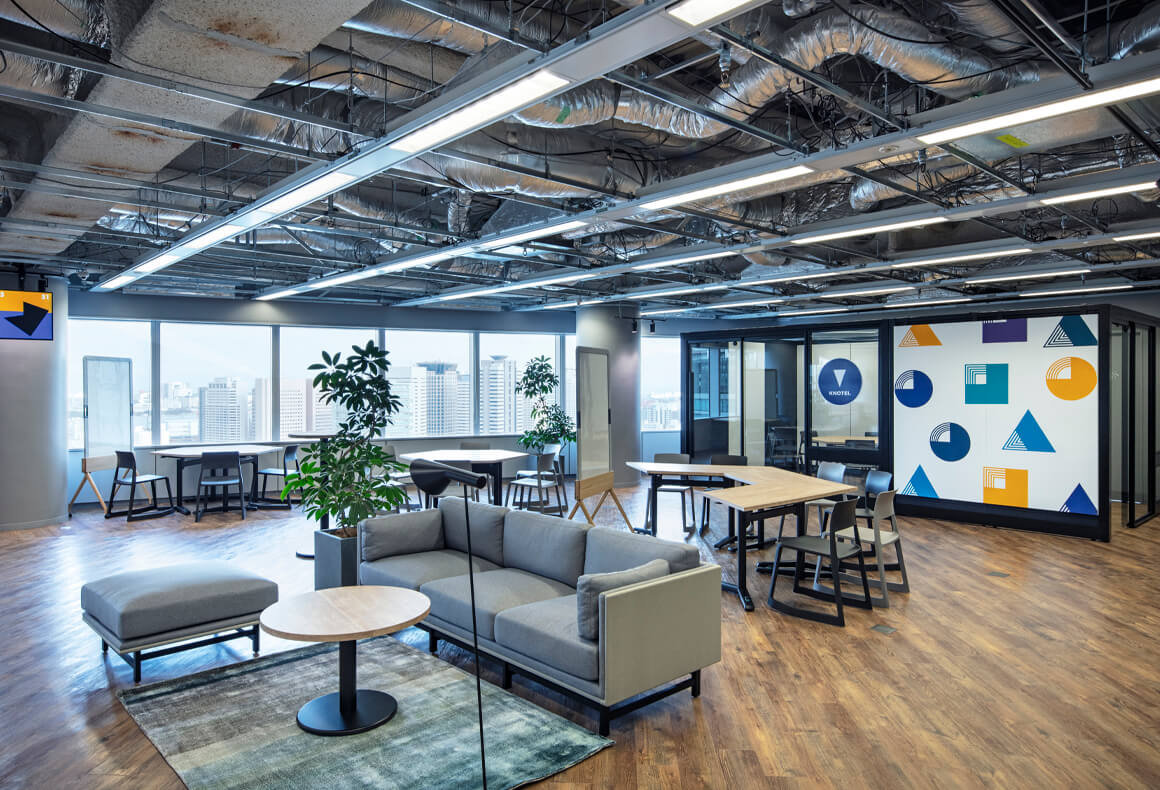 Collaboration Area
An open meeting space with an adjustable layout that can be used freely for meetings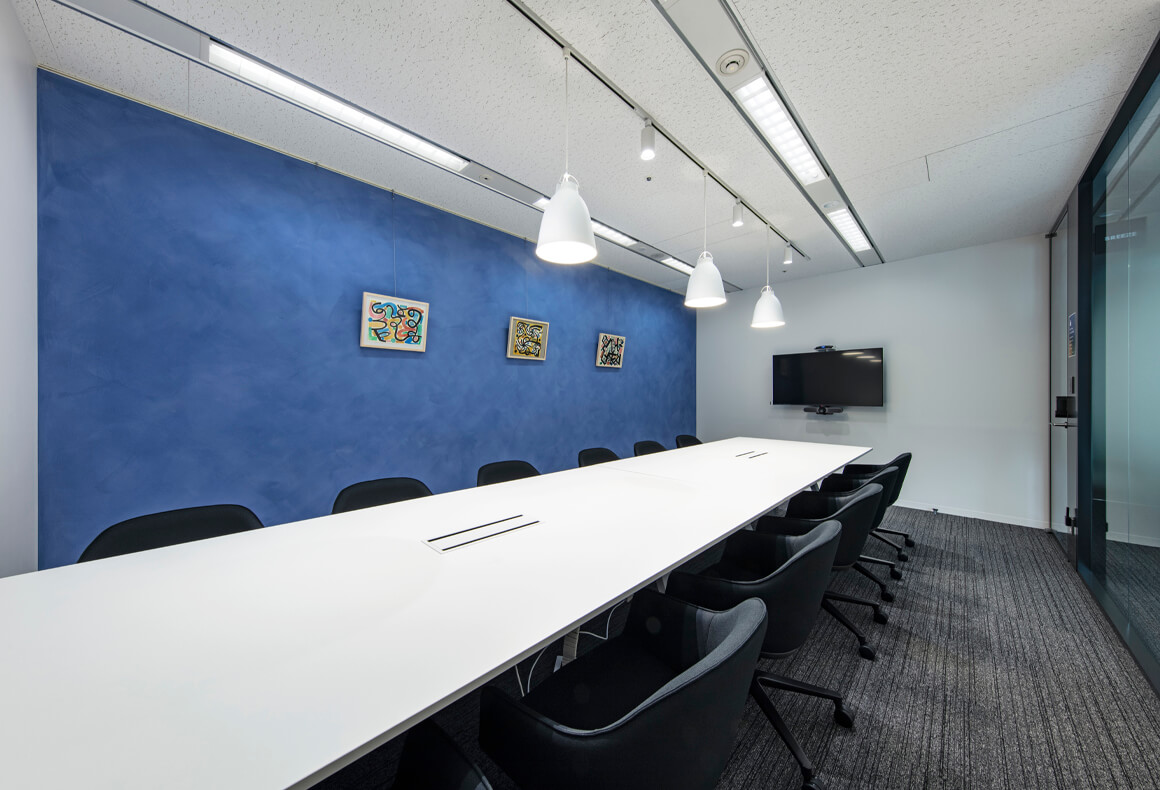 Meeting Room
A total of 7 meeting rooms equipped with displays, web cameras and microphones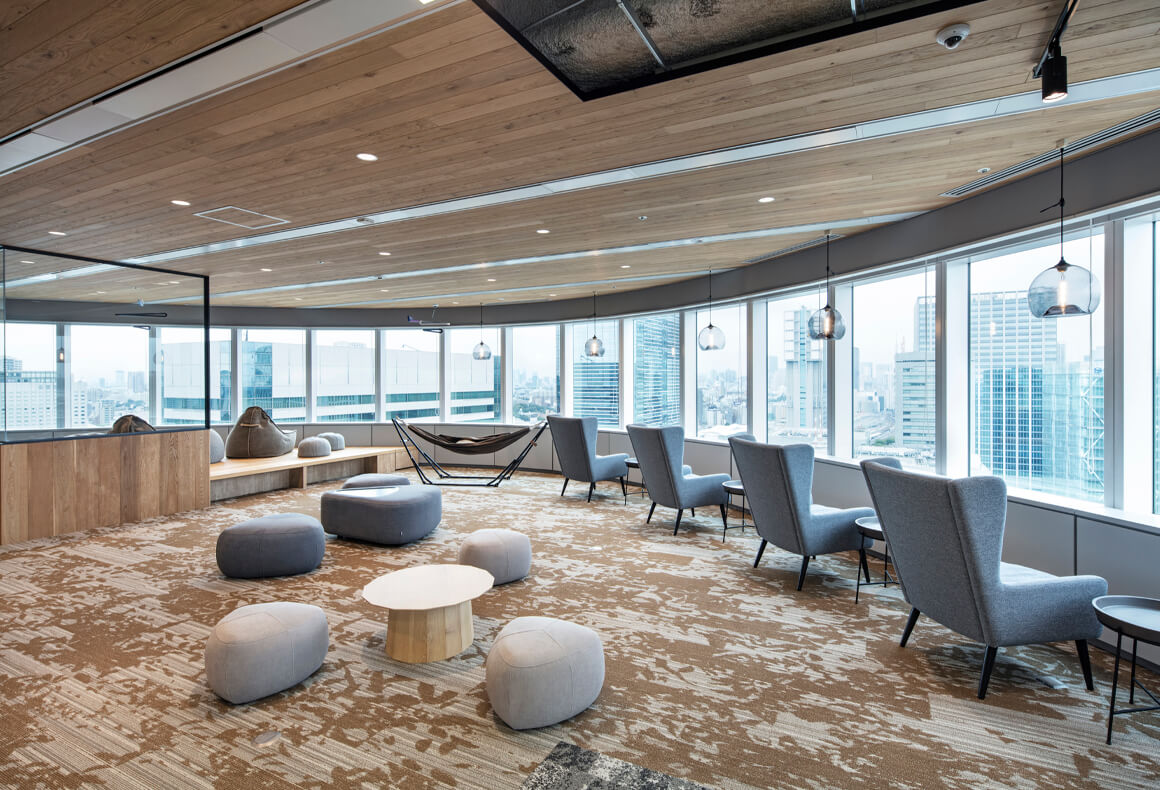 Relaxation Area
A relaxation area with a view of Tokyo Tower where you can refresh or rest with your shoes off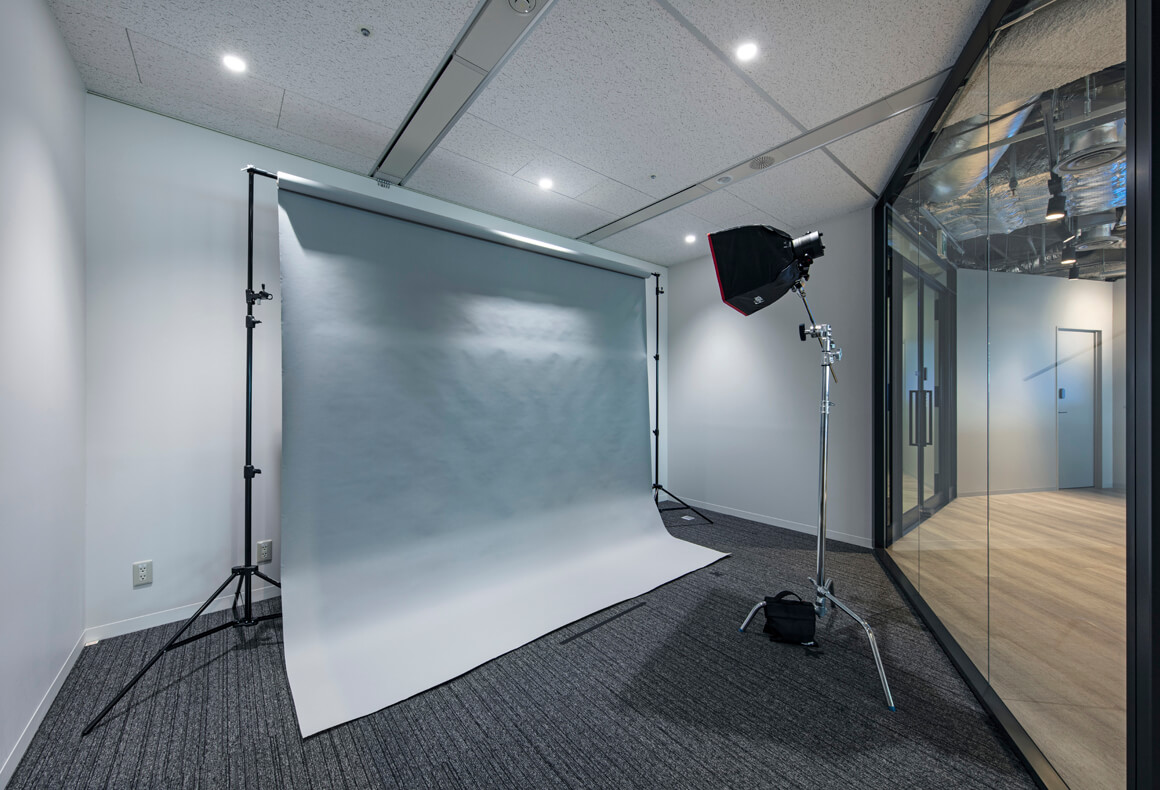 Studio SPROUND
A studio where anyone can take profile photos of consistent and professional quality

Communication Area

Focus Area

Private Room

Collaboration Area

Meeting Room

Relaxation Area

Studio SPROUND
F
A
C
I
L
I
T
Y


A flexible office design to handle rapid growth
Design supervision by U.S. startup, Knotel, with flexible layout changes to respond to team size fluctuations and diverse working styles. There is no need to relocate up to a certain number of employees.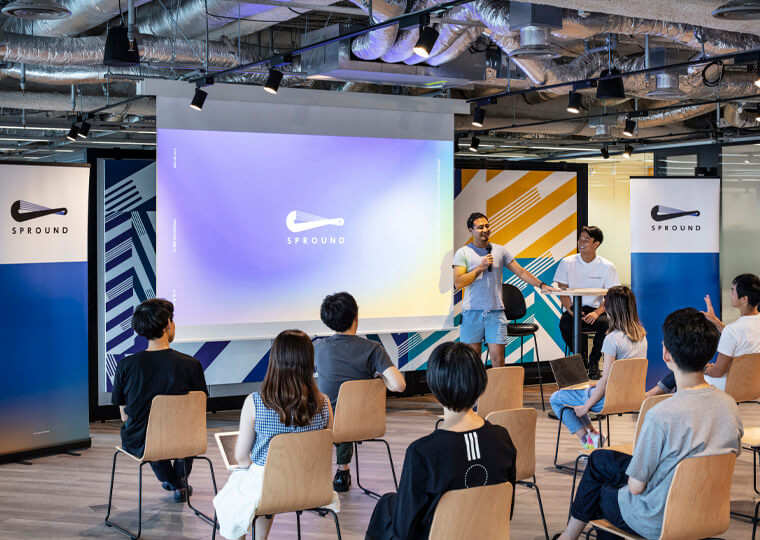 Open space for events and a variety of meeting spaces
Remote work is the norm now. Real communication is more important than ever for fostering corporate culture and team evolution. Open space for events and on/offline meeting spaces according to size or occasion.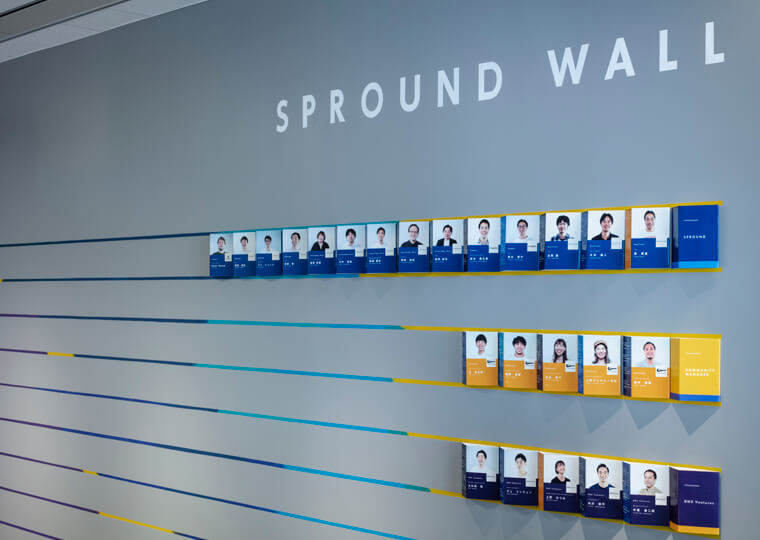 Active community where people connect naturally
Designed to help you meet and make lifelong friends. SPROUNDER BOARD, for users to get to know things about each other;; SPROUND BOOKS, library of recommended books by users; STUDIO SPROUND, for photo shoots.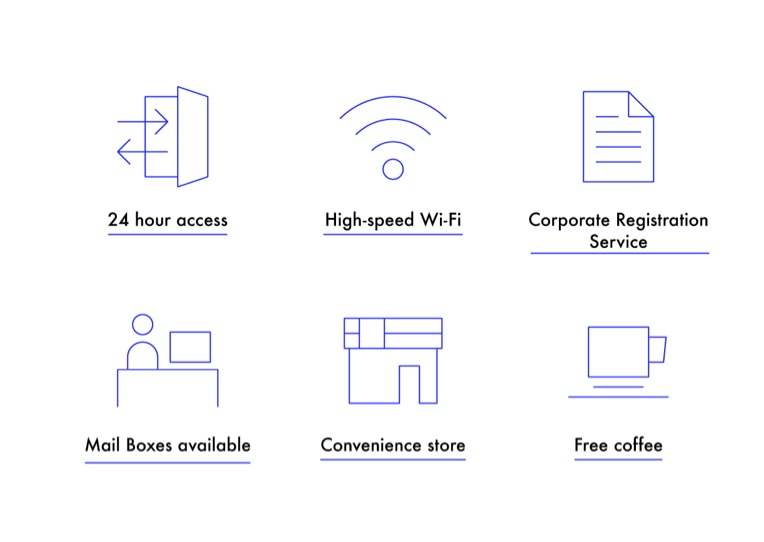 A myriad of services addressing the demands of startups
Working 24/7 is a matter of course before product launch, so an efficient working environment is a must. We will continue to make improvements with your feedback that will allow us to focus on business growth.