Diverse,
like minded comunity offering
mutual support and knowledge sharing
Diverse,
like minded comunity offering
mutual support and knowledge sharing
SPROUND is a community of individuals that aspire to grow together, and we're here to help make that happen. We'll be hosting meetups by startup CEOs, venture capitalists, and industry professionals both on-site and online. Our aim is to kickstart a free-flow of knowledge so that our startups can gain access to a treasure trove of information on topics relevant to accelerating business growth.
E
L
I
G
I
B
I
L
I
T
Y
Exclusive to early-stage startups

You aim to develop innovative, new business models and markets in a short time frame

You have something to benefit from, and contribute to, the community

You are moving in as a company. Individuals or teams in the pre-company phase or use as satellite offices are subject to negotiation

Small team with 1 - 20 employees

All members must be fulll-time members. Spot membership options avaiable for part time employees, interns, etc.

Has a business plan to exit SPROUND (=team of 20 people or more) within 2 years

Understands and relates to SPROUND's philosophy, and is keen to take active part
CONTACT
C
O
M
M
U
N
I
T
Y
M
A
N
A
G
E
R
Worked at Nintendo, Nihon Loreal KK and joined Recruit (No.1 IT Media company in Japan) in 2015. Now belongs to new business development Dept., leading a team of in-house accelerator program. Has experiences of Asian marketing, promotions, community manager. Interested in building "community".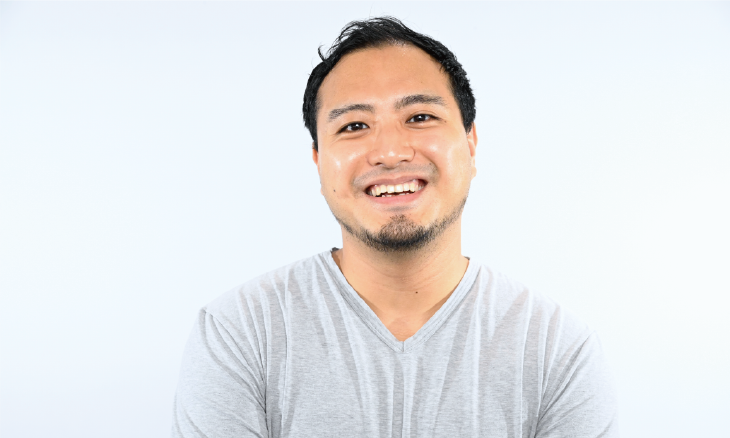 Yuma is responsible for creating a growth-focused startup ecosystem at SPROUND, where he brings his experience as ex-venture capitalist and HR Tech startup founder/CEO to assist founding teams through their journey towards product-market fit.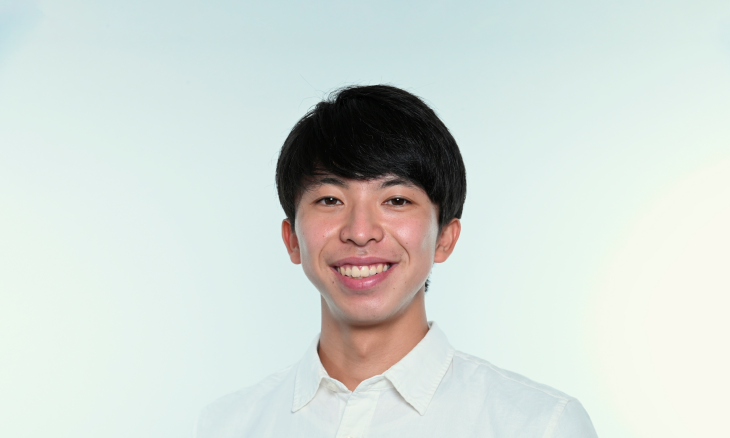 Ryotaro is an undergraduate student at Meiji University majoring in Law. He works as a player and secretary general in the quasi-athletic club soccer club. On the other hand, he is engaged in the operation of a local restaurant in Vietnam and the launch and operation of a new business at a venture consulting firm.From April 2021, he'll be working at an advertising agency.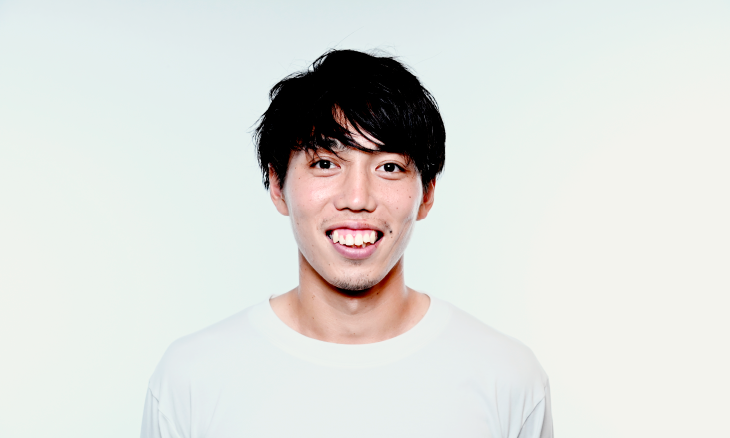 Seiga is a fourth-year undergraduate student at Tokyo International University, majoring in sports management. In his intramural club activities, he is the vice captain for his club team. He is coping with both his school work and internship for venture companies.