A quality,
serendipitous community offering
mutual empowerment and
exposure to knowledge
A quality,
serendipitous community offering
mutual empowerment and
exposure to knowledge
Not just an office, but also an active knowledge forum. That is SPROUND. Rigorous screening of users ensures certain commonalities are formed, facilitating high-level, stimulating experiences for "Circulation of Knowledge." Also intended to be a place that makes it easy for even prominent entrepreneurs and graduates of successful scale-ups to drop by. We're building a community fostering serendipity that functions to relay management know-how and accelerate business.
E
L
I
G
I
B
I
L
I
T
Y
Is a startup company

A company aiming to develop innovation, new business models or new markets in a short time frame

A company exhibiting synergy with SPROUND's content offering and other users

Premised on moving in as a company. Individuals or teams preparing to start a company or use the facility for satellite office functions are subject to negotiation

Has a company size of 1 person to 20 people

All users become members
However, a spot membership option is available for part-timers, interns, etc.

Has a business plan to exit SPROUND (=team of 20 people or more) within 2 years

Understands and relates to SPROUND's philosophy, and is keen to take active part
CONTACT
C
O
M
M
U
N
I
T
Y
M
A
N
A
G
E
R
Arisa has built her expertise in Japan market entry at Noom, Shopify and StockX as one of the founding members in Japan. Currently has been engaging domestic and international companies as an independent advocate especially when they start up new business or enter new markets. Loves connecting people.
Worked at Nintendo, Nihon Loreal KK and joined Recruit (No.1 IT Media company in Japan) in 2015. Now belongs to new business development Dept., leading a team of in-house accelerator program. Has experiences of Asian marketing, promotions, community manager. Interested in building "community".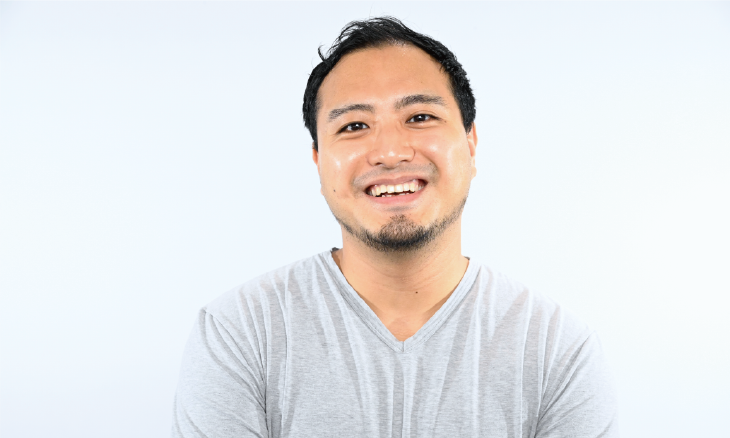 Yuma is responsible for creating a growth-focused startup ecosystem at SPROUND, where he brings his experience as ex-venture capitalist and HR Tech startup founder/CEO to assist founding teams through their journey towards product-market fit.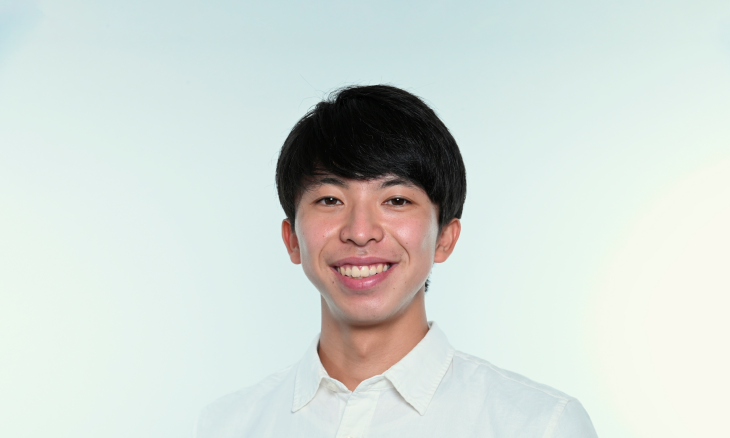 Ryotaro is an undergraduate student at Meiji University majoring in Law. He works as a player and secretary general in the quasi-athletic club soccer club. On the other hand, he is engaged in the operation of a local restaurant in Vietnam and the launch and operation of a new business at a venture consulting firm.From April 2021, he'll be working at an advertising agency.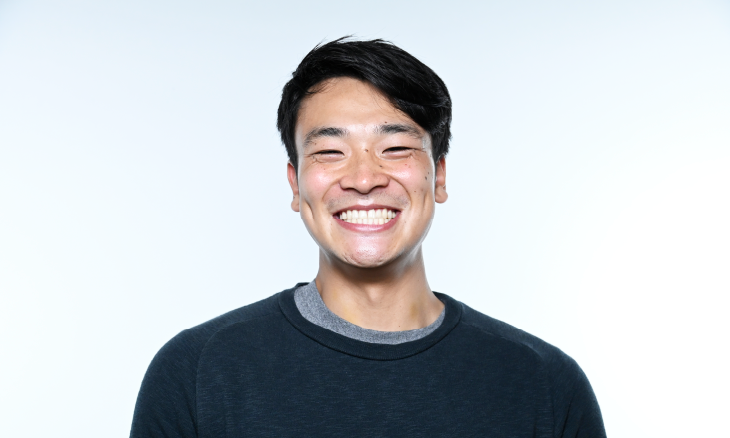 Ren is an undergraduate student at Keio University majoring in Law. He studied abroad in Venice, Italy, where he studied finance. Out of university, he was the goalkeeper for his club team. Starting April 2021, he'll be working at a foreign financial institution.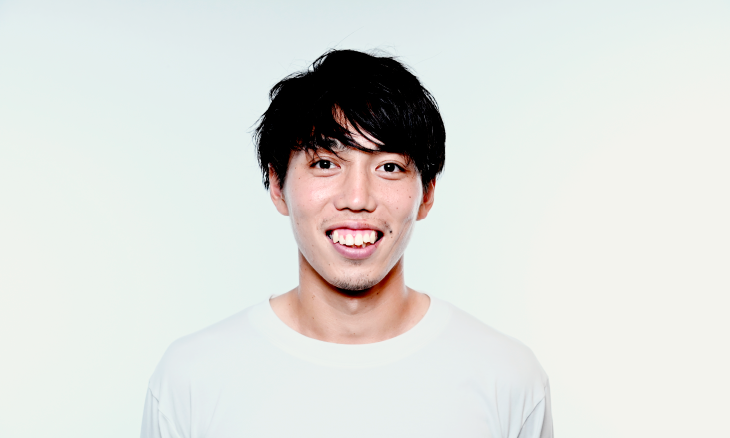 Seiga is a fourth-year undergraduate student at Tokyo International University, majoring in sports management. In his intramural club activities, he is the vice captain for his club team. He is coping with both his school work and internship for venture companies.