Diverse,
like minded comunity offering
mutual support and knowledge sharing
Diverse,
like minded comunity offering
mutual support and knowledge sharing
SPROUND is a community of individuals that aspire to grow together, and we're here to help make that happen. We'll be hosting meetups by startup CEOs, venture capitalists, and industry professionals both on-site and online. Our aim is to kickstart a free-flow of knowledge so that our startups can gain access to a treasure trove of information on topics relevant to accelerating business growth.
E
L
I
G
I
B
I
L
I
T
Y
Exclusive to early-stage startups

You aim to develop innovative, new business models and markets in a short time frame

You have something to benefit from, and contribute to, the community

You are moving in as a company. Individuals or teams in the pre-company phase or use as satellite offices are subject to negotiation

Small team with 1 - 20 employees

All members must be fulll-time members. Spot membership options avaiable for part time employees, interns, etc.

Has a business plan to exit SPROUND (=team of 20 people or more) within 2 years

Understands and relates to SPROUND's philosophy, and is keen to take active part
CONTACT
C
O
M
M
U
N
I
T
Y
M
A
N
A
G
E
R
Worked at Nintendo, Nihon Loreal KK and joined Recruit (No.1 IT Media company in Japan) in 2015. Now belongs to new business development Dept., leading a team of in-house accelerator program. Has experiences of Asian marketing, promotions, community manager. Interested in building "community".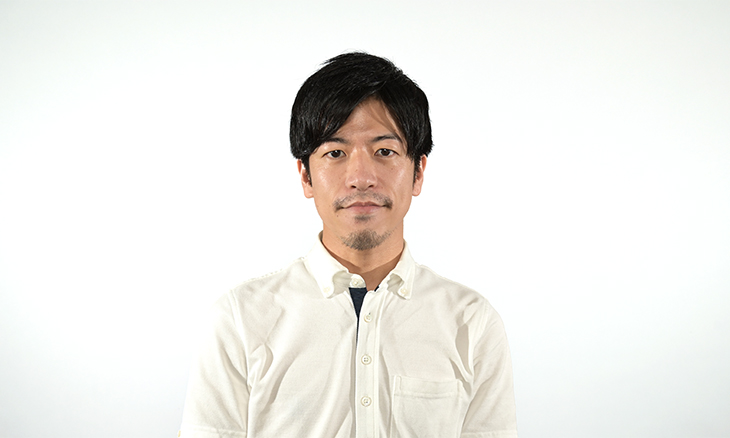 Ren Suzuki
Ren graduated from Musashino Art University with a major in media planning and joined an advertising startup where he was tasked with operating their creator network business and agency business. After, he relocated to Germany to pursue his dream of becoming an orthopedic shoemaker, where he trained for 3 and a half years, achieving a national qualification. He returned from his 6 years in Germany to Tokyo in 2021.
Hibiki is a student at Kyoto University of the Arts, majoring in spatial design. He is in charge of creating communication opportunities, corporate branding, planning, and more. He believes in the potential of communities and is working to increase the number of happy individuals.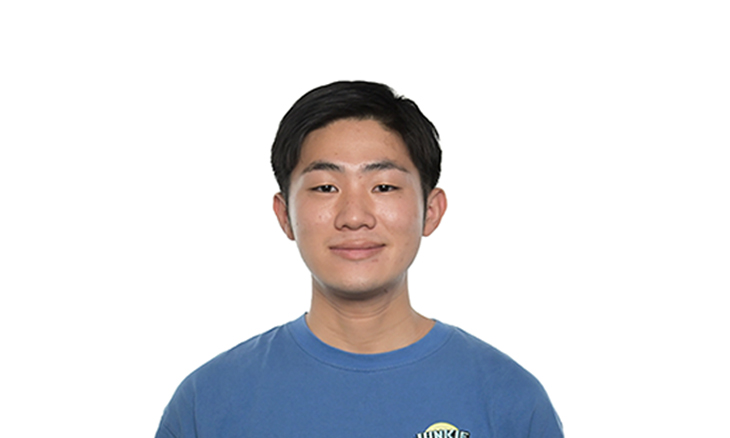 Kia Kokubun
Kia is a third year student at Waseda University School of Law, majoring in social security law. He spent three years from 11 to 14 in Düsseldorf, Germany. In his sophomore year at university, he learned about startup in a lecture and became interested in startup support. Currently, while working part time job as a tutoring teacher, he started an internship at SPROUND from September 2022.